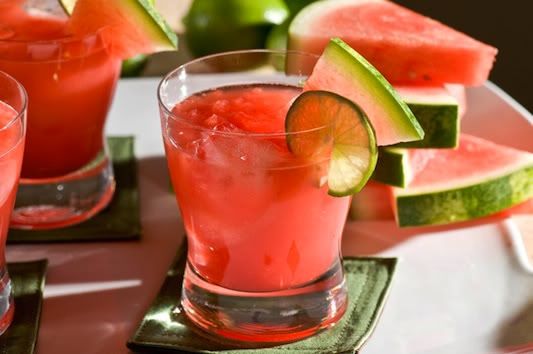 we love a refreshing adult beverage.
HOW TO: The Watermelon Picnic Cocktail
You will need:
2 Parts Kanon Vodka
2 Parts Watermelon Chunks
2 Parts Lemon Lime Soda
1/2 Part Lemon Juice
1/2 part Simple Syrup (easy recipe http://allrecipes.com/Recipe/simple-syrup/detail.aspx)
1. Chop watermelon and muddle in a mixing tin along with lemon juice and simple syrup, add Kanon, shake it like a polaroid picture.
2. Strain into a glass over ice, top with lemon lime soda, garnish with a slice of watermelon. Enjoy!